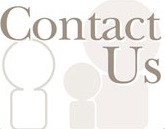 If you wish the contact the maintainers of this site please use one (or more) of the following contacts as appropriate.

For general enquiries and technical issues regarding the site as well as anything that isn't well covered below then and if you're referring to any specific pages in your request please copy and paste the address of the page into your message. It makes things easier.

For help with, or additions to, historical data and anything to do with Victoria you should .

When it comes to anything NSW and relating to the Player and Club databases you should either or . Also involved in the Club and Player database information is Tony Persoglia and he's happy to field enquiries about that. All you have to do is , obviously.

Damian Davies would always be interested in finding out about more Australians Overseas and if you have any information about any of them then please .

That's not the only Damian, you may also want to contact Damian Smith about anything to do with the Museum site you will see linked to. It's a seperate site really but he'd love to hear from you all the same so .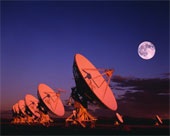 The links provided here have been encoded using Dan Benjamin's website to stop our addresses being abused by automatic e-mail harvesters. Should this bit of scripting be blocked at your end you'll doubtlessly see a bunch of gibberish instead of some e-mail links for you to use. Should that happen performing a google search for the authors yields some useful contacts.